WOPW 93.3 FM is a local ministry of Central Baptist Church in Mount Vernon, Kentucky. Well Of Pure Water Radio was started to reach the Mount Vernon area with the Gospel of Jesus Christ.
We want to provide a source where anyone can tune in and be able to listen to Gospel messages that will not only encourage the Christian but also challenge them to continue and grow in their walk with the Lord. We also strive to have programs that will keep the Christian informed on current issues and events.
At WOPW our goal is to provide a station where people can tune in and be refreshed in the midst of a troubled and sinful world. We do not strive to "try to fit in" with the world through avenues of compromise or contemporary music but try to encourage the listener to "let the Word of Christ dwell in them richly".
Colossians 3:16 Let the word of Christ dwell in you richly in all wisdom; teaching and admonishing one another in psalms and hymns and spiritual songs, singing with grace in your hearts to the Lord.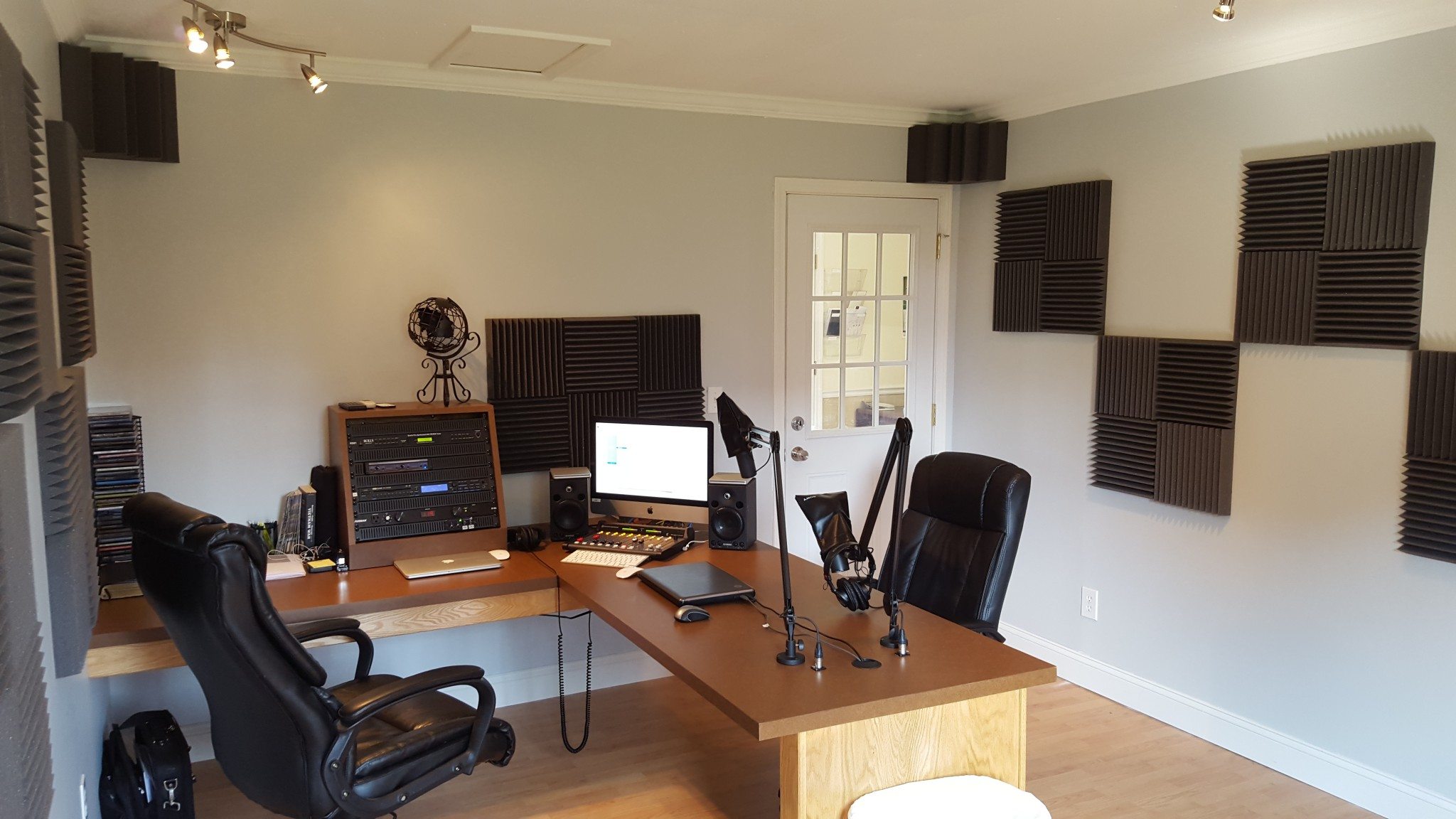 Daniel Skrha is the Station Manager for Well Of Pure Water Radio Mount Vernon, Kentucky and an Assistant Pastor at Central Baptist Church. 
After graduating from Commonwealth Baptist College in 2013 Bro. Skrha was led to move to CBC to help on staff. Growing up in a Christian home in High Ridge, MO helped lead Bro. Skrha to accept Christ at the young age of four, and his calling to preach in 2004. Bro. Skrha and his wife moved to CBC in the summer of 2013 and have enjoyed being able to help out in various ministries. Bro. Skrha is a bus captain/driver, teaches a Sunday school class, and a Wednesday Evening Class.